ADISA Certification
BitRaser Drive Eraser Verification
The test conducted by ADISA on SSD drive using BitRaser Drive Eraser v3.0 validates that the software when used in accordance with the specification (NIST 800-88 standard), sanitizes data on SSD as outlined in ADISA Test Level 1. The ADISA certification process is multi-tier & requires testing a SSD drive against known ADISA data threats and residue after it has been securely overwritten by BitRaser. The ADISA Threat Matrix defines a series of capabilities and risks that various threat agents can pose on the security of a device.
View Certificate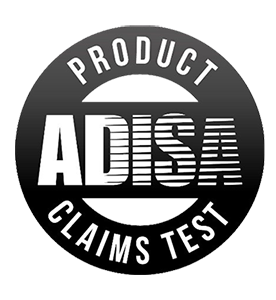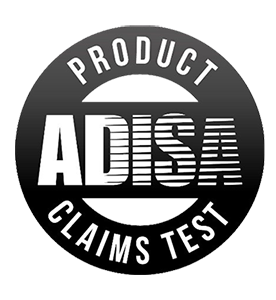 ADISA Certification
BitRaser Mobile Eraser Verification
The test conducted by ADISA on iPhone using BitRaser Mobile Eraser and Diagnostics 3.0 mitigates the threat posed by the Threat Actors holding the capabilities outlined by Test Level 1 on the tested devices. A key element to the claims test is that the software has to be used in accordance with the specifications to sanitize mobile devices.
View Certificate

HIPAA Seal of Compliance
The HIPAA Privacy regulations require health care providers and organizations, as well as their business associates, to develop and follow procedures that ensure the confidentiality and security of protected health information (PHI) when it is transferred, received, handled, or shared. This applies to all forms of PHI, including paper, verbal, electronic, etc. The HIPAA Seal of Compliance has become the health care industry standard for verification that the federally-mandated HIPAA standards, regulated by the Department of Health and Human Services (HHS) Office for Civil Rights (OCR), are fully addressed and incorporated into an effective, organization-wide compliance program.
Read More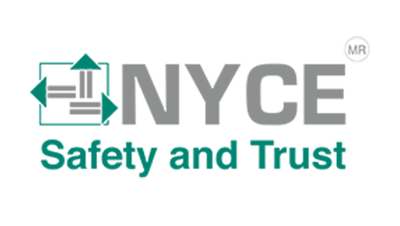 NYCE Certificate of Compliance
BitRaser Drive Eraser
The National Organization for the Standardization and Certification of Excellence in Information Technology, Electronics and Telecommunications (NYCE) in Mexico certifies BitRaser secure data erasure software for erasing data permanently from storage media beyond data recovery scope. NYCE has 25 years of experience in the development of standards and in conformity assessment of different standards established nationally and internationally.
View Certificate

OnTrack Erasure Verification
BitRaser Drive Eraser
OnTrack has tested BitRaser 3.0 for its Level 1 and Level 2 verification methods based on NIST 800-88 r1 standards. Ontrack performed verification to align with the NIST 800-88 r1 standard for Cryptographic Erase as outlined in section 4.7.3. This standard suggests searching the entire media for several strings to verify that no file system structures, operating system files, or common files exist. Upon completion of verification procedures, the media was found to have no data on the tested SSD & HDD. No remnants of the data were found on the disk.
View Certificate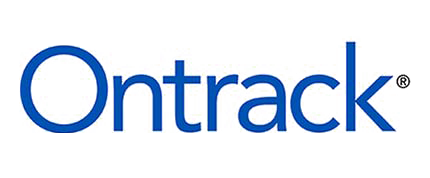 STQC Erasure Verification Compliance
BitRaser Drive Eraser
STQC IT service tested the tool "BitRaser V1.2", in respect of its capability to erase the data files in different storage devices. The testing has been carried out with "BitRaser V1.2", using " NIST Clear" algorithm, on different storage devices like SATA, PATA, SCSI hard drives, SSD & USB drives with different file systems like NTFS, FAT (32/64)' Ext3, Ext4.The results show that the erased data could not be recovered with the available data recovery tools used for the testing purpose. This report provides readers with validated evidence about a product's capability as secure data erasing features.
View Certificate